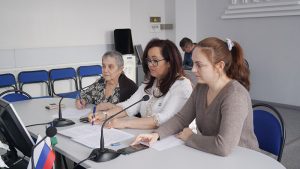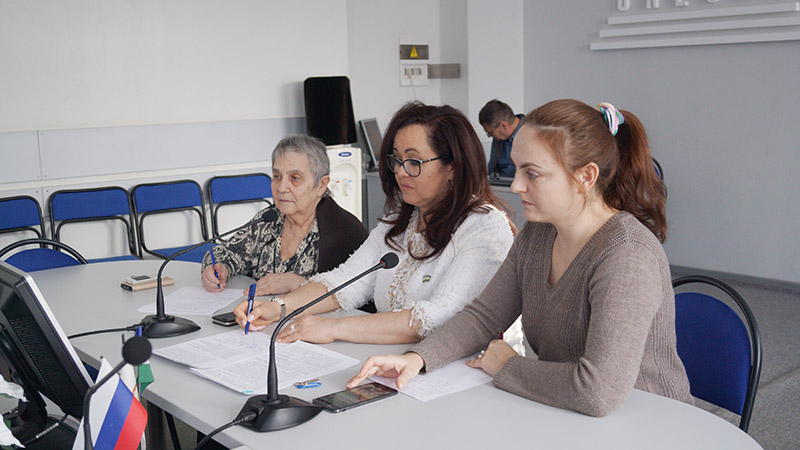 February 13, 2019, BIST participated in yet another webinar with coordinators and participants of the Torino process. Online we discussed our progress working on the project with the representatives of Tver' State University, Almetyevsk State Oil Institute and other colleagues from Izhevsk and Belgorod. Franca Crestani, the coorditnator of the Torino process in Russia, answered all the participats' questions.
Tanzilya Nigmatullina, head of the UNEVOC center and the coordinator of the Torino process in the Republic of Bashkortostan, informed the experts from of the European Training Foundation of the first reports on the implementation of the process and preparation of the regional report, which will have to be submitted to the ETF in June 2019.
Preparing such a report is not going to be straigtforward. we need to gather local reports and interpret statistical parameters that describe the condition and developmental trends of professional education in our republic. Currently, work team for the Torino process at BIST developed a roadmap and started gathering the necessary data to prepare the report in a timely manner.