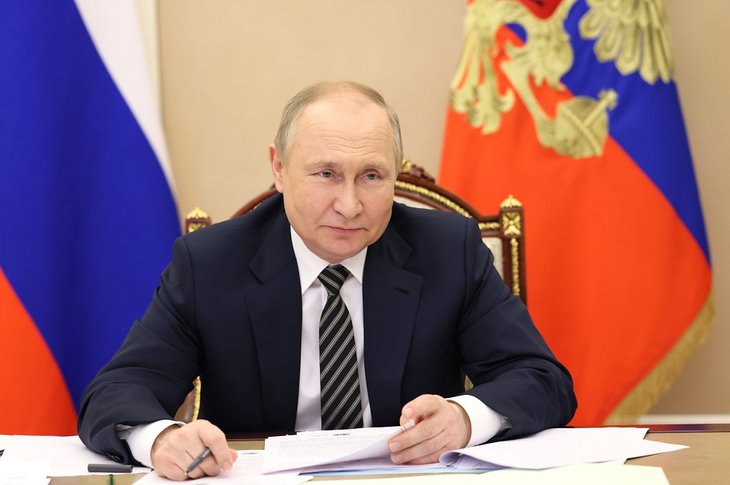 The corresponding decree was signed on June 27 by Russian President Vladimir Putin. The Year of the Teacher and Mentor is held in order to recognize the special status of the profession representatives.
According to the document, within three months the Government of the Russian Federation was instructed to create the organizing committee and approve its members, as well as develop a plan for the main events of the themed year.
The decree comes into effect from the date of signing.
In the last 2-3 years, It has been widely talked about the revival of the mentoring system and the patronage of socially active older people over the younger generation.
This is due to the understanding of the seriousness of the country's problem – the lack of qualified workers and low labour productivity. The beginning of 2018 can be considered a landmark in the mentoring movement. The President of the Russian Federation Vladimir Vladimirovich Putin called mentoring a very necessary movement and stressed that "We are obliged to restore the respect for labour, to raise the prestige of those professions on which the country rests: engineers, designers, workers, farmers, teachers, doctors…"